30 years of exhibitionism #4 – AIA Archives in Hong Kong
Thu 28 Sep 2023
Opinion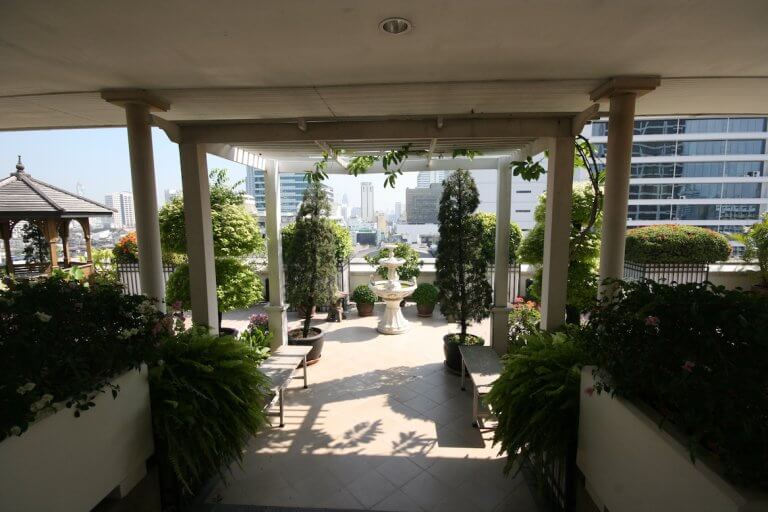 I have been an Interpretive Planner for museums around the world for over 30 years. When I started in 1992, the term was rarely used. Family and friends still ask: "What is it exactly that you do?" So I thought I would look back over my 30 years in museums, zoos, aquaria and heritage sites to pick out some of the favourite exhibits that I have worked on as a way of explaining the process of interpretive planning and what it is. Here we look at the AIA Archives in Hong Kong.
Following the break up of the American International Group (AIG) in 2009, AIA were looking to re-establish the roots of its identity in Asia and especially in Hong Kong. Founded on 19th December 1919 in Shanghai by Cornelius Vander Starr (1892-1968) the insurance company subsequently expanded throughout the world.
As part of this vision they wanted to establish an AIA Archives in Hong Kong at their Stubbs Road building in Wanchai, itself something of a heritage icon having been built in 1969 on a prominent corner visible whenever you took the bus to Stanley.
It was known that many of the AIA offices around Asia had their own mini Archives, so I set off to gather as much information as I could on what was held in Bangkok, Kuala Lumpur and Shanghai. We found some amazing things such as the original logo for the American Asiatic Underwriters (AAU) faintly visible on the windows of the AIA Building at No. 17, The Bund in Shanghai. AAU, the forerunner of AIG, was located here from 1927 until the Japanese invasion of the city in 1939. AIA returned to the site in 1998.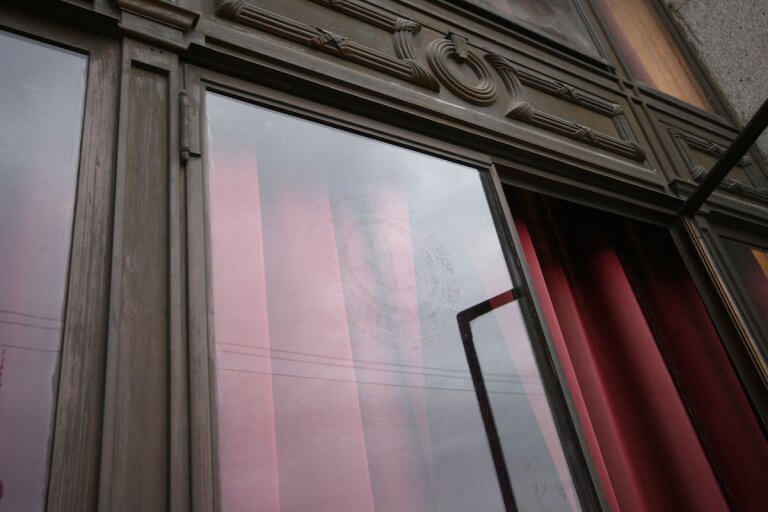 As was true with many of AIA's buildings around cities in Asia, No. 17 The Bund was the tallest building in Shanghai when it was built in 1924. Such was also the case with the AIA building we visited in Bangkok and we found a hidden gem in the penthouse guest apartment which had not been opened for years. This corporate Mary Celeste looked like a the lair of a Bond villain from the 1960s (if Blofeld had been fond of collecting AIA corporate memorabilia in drawers and cupboards).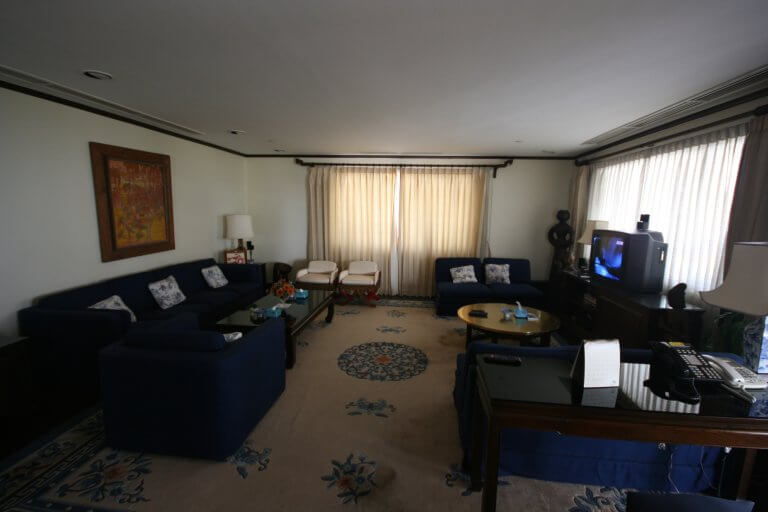 But the real discovery was to come when we found a guest book that had been signed by a catalogue of the great and the good from AIA's history, including no other than its founder Cornelius Vander Starr!