An object a day #14: B Hall cell
Wed 22 Apr 2020
Opinion
Every day for 30 days we will be featuring a museum object that has inspired or intrigued us, in the hope that "an object a day keeps the doctor away." We love creating exciting, meaningful storytelling through engaging experiences, but still firmly believe that it is hard to beat the thrill of being in the presence of authentic artefacts. Today's object is: a B Hall cell in Tai Kwun, Hong Kong.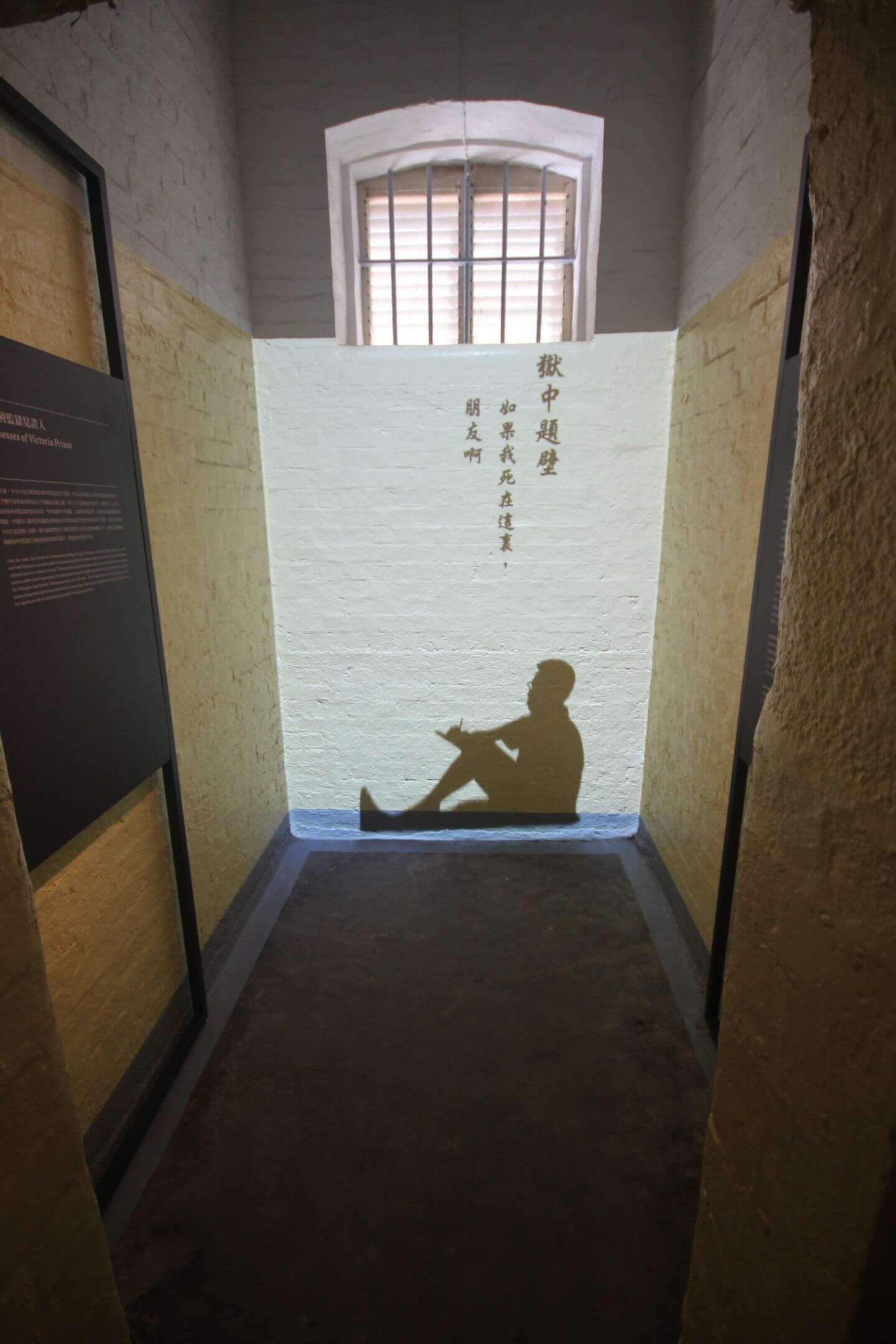 Tai Kwun contains some of the oldest colonial buildings in Hong Kong. B Hall is one of the prison blocks in Victoria Prison. When I first visited in 2008 as part of the interpretive planning work for the now installed heritage areas, it was still redolent of its role as a working prison and immigration detention centre; notices and graffiti were in English, Chinese and Vietnamese.
Through subsequent research, I found out that a well-known Chinese left-wing poet had been imprisoned there and, in fact, written a poem while incarcerated. Dai Wangshu had written a lot of articles, particularly in the column "Horoscope" (Xinzuo), to encourage people to resist Japanese during the Japanese Occupation in Hong Kong. This led to him being arrested and imprisoned for three months.
His poem was called 'Written in a prison wall' (translation by Hsu Kai-yu):
If I die here,
My friends, don't be sad.
I shall live forever
In your hearts.
Dead is only one of you
In a prison under Japanese occupation.
He nursed a deep,deep hatred,
That you must always remember.
When you return and dig up
From the earth his mutilated body,
Please let your vistory cheers
Bear his soul to soar in the sky,
And please place his bleached bones,
On a mountain top to bathe in the sun and the wind:
This, my friends, was the only dream he had
In that dark and dank dungeon.
The interpretive treatment tries to maintain the original atmosphere and, with minimal physical intervention, simply projects the poem line by line on the wall of the cell.
Tai Kwun is open but with limited access to heritage spaces. Check website for details.