Hong Kong Museum of Coastal Defence
Tue 28 Jul 2009
Opinion

Based in the converted century-old Lei Yue Mun Fort, the Museum of Coastal Defence complex consists of two main areas – the Redoubt and the Historical Trail.
The Redoubt, built by the British in 1887, was one of the largest fortifications of its kind in the Territory. It now forms the core display area of the Museum and the open courtyard that was at its heart has been covered by a specially designed tensile structure.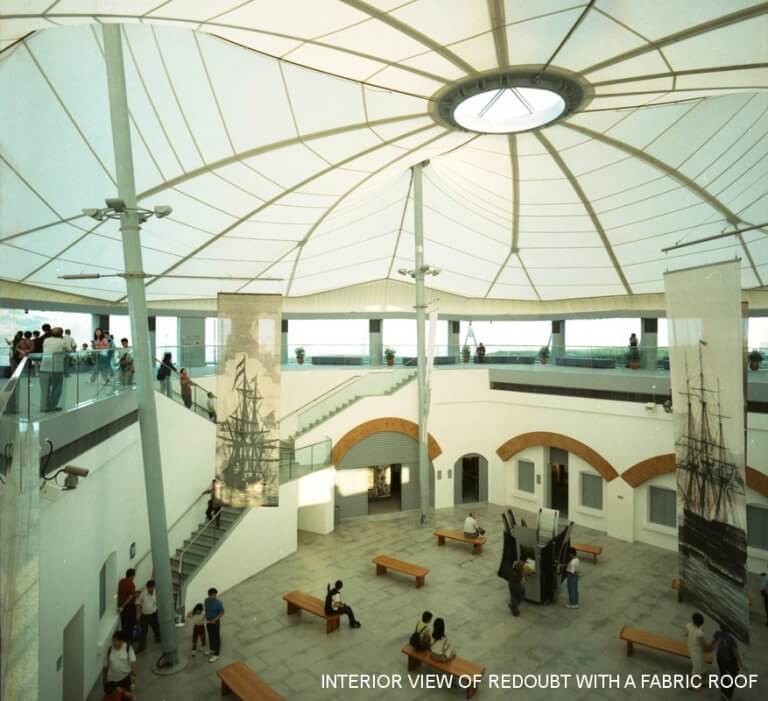 This houses the permanent exhibition  which traces the 600-year history of coastal defence in Hong Kong from the Ming Dynasty (1368-1644) to the present-day Hong Kong Garrison of the People's Liberation Army (PLA).
The Historical Trail allows visitors to wander amongst the conserved underground magazines and batteries on the promontory around the Redoubt.
On a hot day this can be quite strenuous, but you will be rewarded with some great views across to Lei Yue Mun on Kowloonside.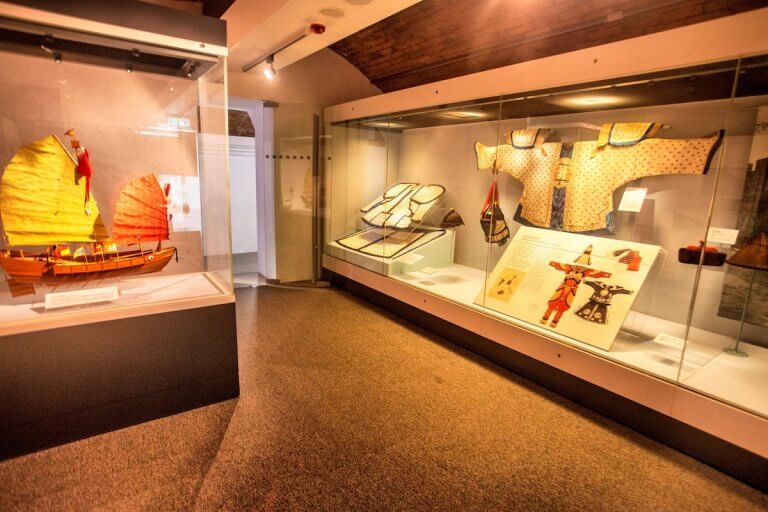 Reviewing the Hong Kong Museum of Coastal Defence from a purely museum design perspective it would be easy to be dismissive of the conventional display techniques …
… the tired audiovisual displays in need of an upgrade …
… the sometimes outmoded interior design …
… or the, frankly, less than convincing dioramas …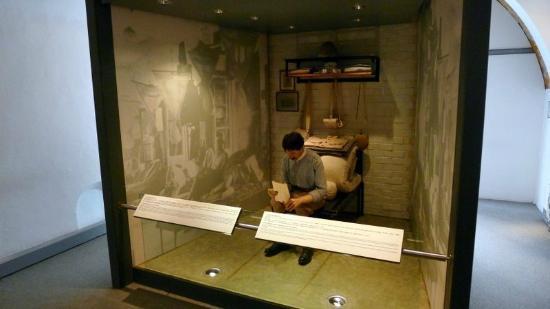 But this would be missing the point. The fact is, it works. Designed over ten years ago (by John Dangerfield?) it was opened to the public in July 2000. It stands out amongst museums in Hong Kong in combining a museum experience with an exterior heritage experience – making it ideal for kids. [This was written before the revitalisation of Taikwun of course – Ed.]. It is also distinguished by being one of the few places in Hong Kong where you can find out about the brave members of the Hong Kong Volunteer Defence Corps who were involved in some of the bitterest fighting during the Japanese invasion in 1941.
Like the fort itself, the concept behind the museum has stood the test of time. All-in-all a highly recommended place to visit.