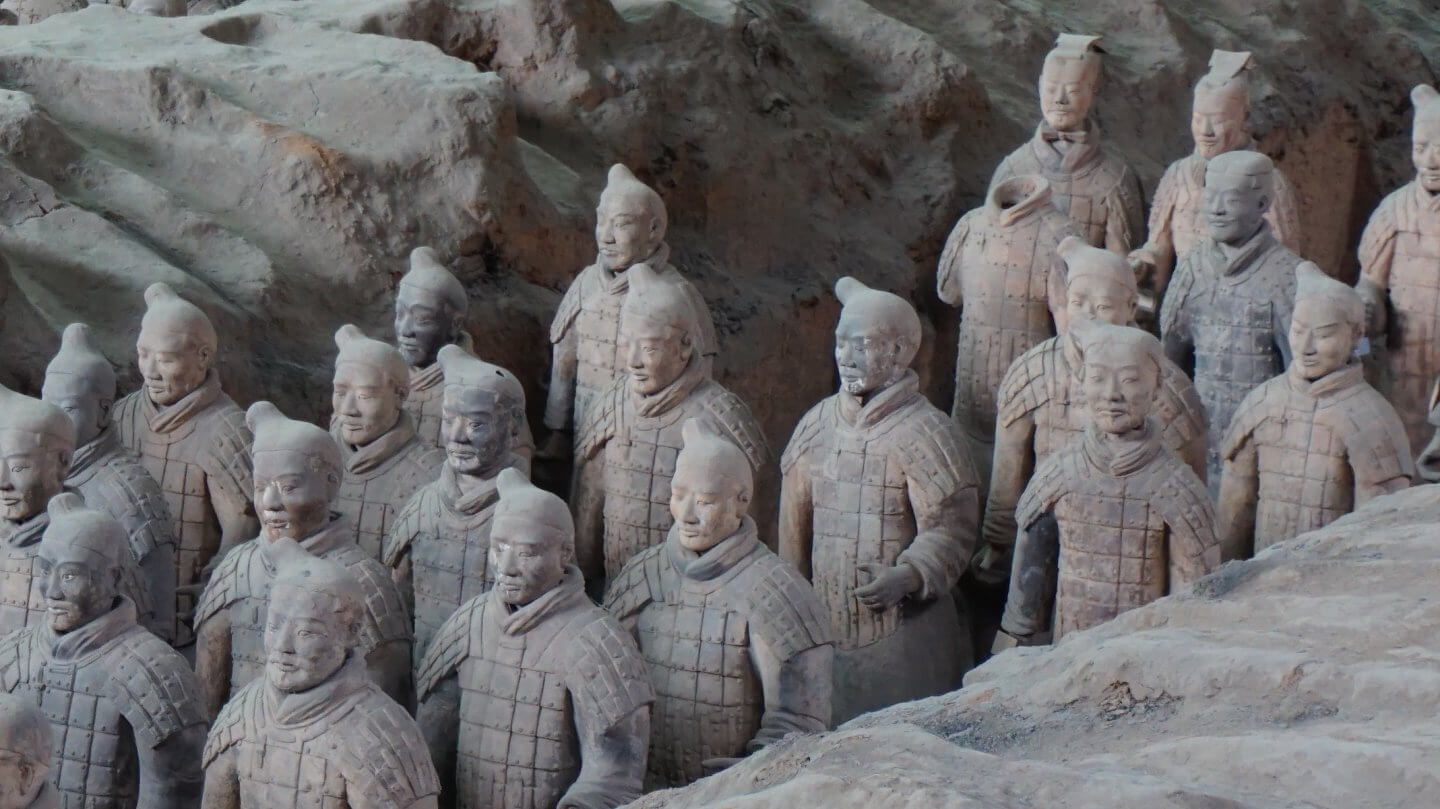 As we are all aware, coronavirus has turned many public places and cultural institutions into deserts. And museums are no exception. But given their popularity and integral role in every nations' cultural and touristic life, they will be some of the first places to recover their numbers. So how should museum managers react? Social distancing guidelines will be key to the re-opening museums after COVID-19 by reassuring the public that their health is being taken seriously.
Different countries, of course, will have different standards. France (unlike the UK, for instance) recommends a minimum distance of 1.5 meters between people in public spaces. That half a metre can make all the difference, especially in cafés and bars.
Risk assessment will be essential for every institution to devise their own social distancing and health check strategies. The public may need to be reminded that any new guidelines within the museum are in addition to any recommendations by national or even local governments.
Some key measures may include: entrance health checks and government health app registration; tracking the route to be followed by visitors; delineating areas for visitor access; limiting the number of visitors to certain museum spaces; keeping visitors in a specific location by creating socio-distanced queues; channeling visitors in a specific direction by creating a "tailor-made" flow.
As with everything in life and COVID, trust is everything. Clarity of strategy and guidelines will ensure that re-opening museums after COVID-19 will be with the full confidence of their visitors.