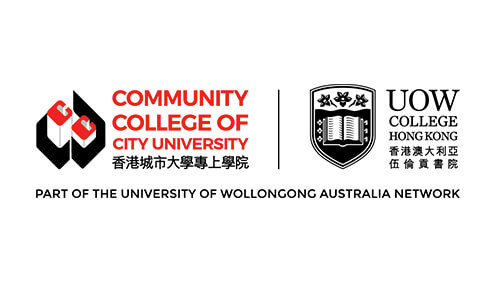 The University of Wollongong (UOW), parent institution of UOW College Hong Kong, has achieved a major strategic goal – to be ranked in the Global Top 200.
The goal, set out in 2013, was reached as the 2021 QS World University Rankings were released. UOW's ranking substantially improved from last year, jumping 16 places to achieve an overall rank of 196th globally and 10th in Australia.
There has also been a marked improvement in citations per faculty member, which lifted UOW's ranking in this metric a stunning 33 places to 75th globally. This was the most influential factor to the University taking its place in the top 200.
Speaking on this, Professor Paul Wellings, CBE, Vice-chancellor of UOW, said: "We should be proud that UOW's world-class research capabilities are making a global impact, and that these rankings recognise our long-term investments in major research teams and the breadth of our academic work."
Chris White, Winkle-picker's founder, is Professor of Practice at UOW College Hong Kong.